Dario Galassini (IRC - Government of Ireland PhD Scholar)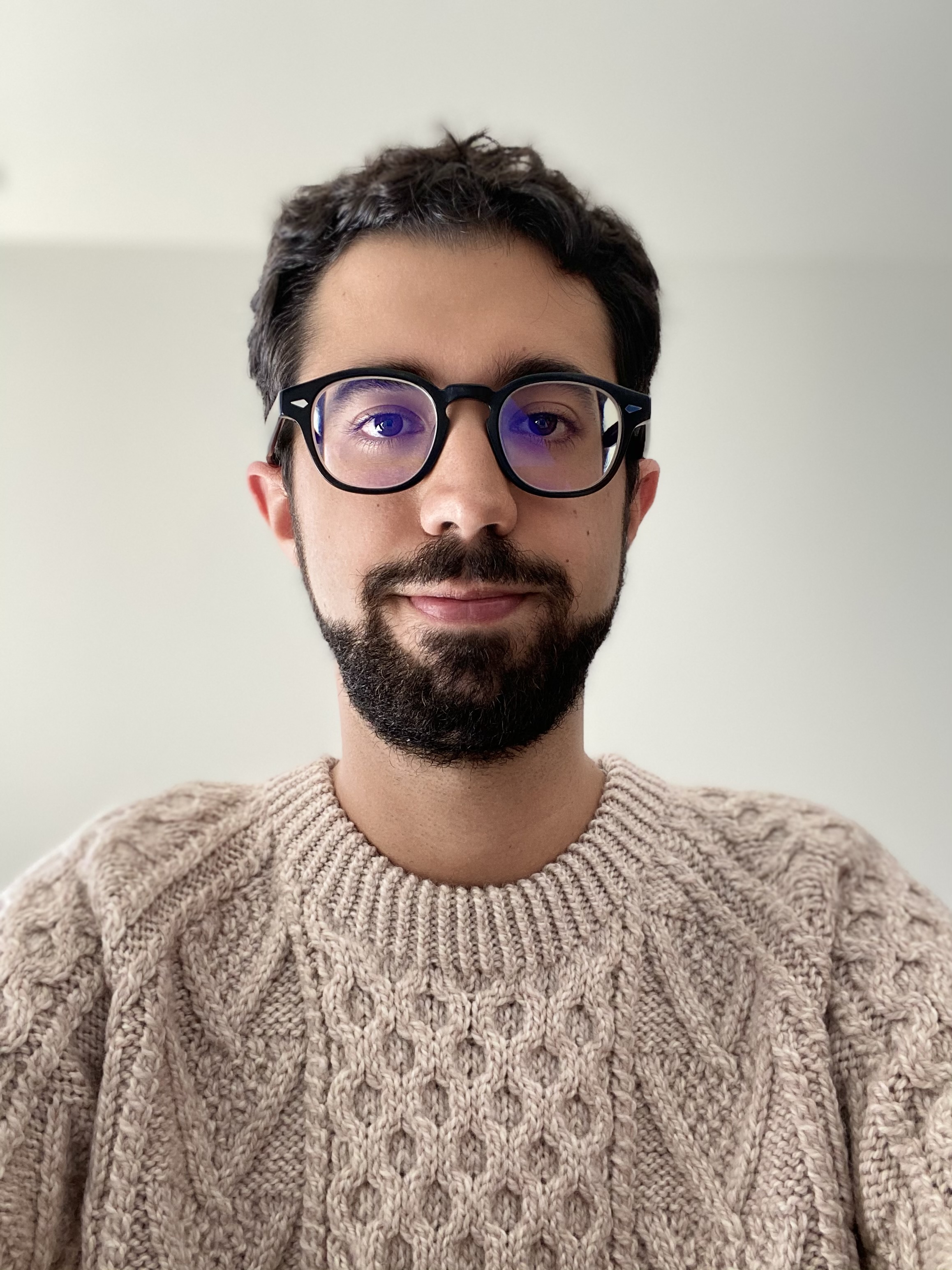 Dario graduated from the Università di Bologna (BA in Humanities 2017, MA in Italian Studies 2020) with two theses on Dante Studies supervised by Prof. Giuseppe Ledda and at the Conservatorio di Musica di Bologna (additional BA in Bassoon 2021).
In September 2020, he started a PhD at University College Cork. His research project, entitled 'Poeta che mi guidi': Dantean Afterlives in the Poetry of Giorgio Caproni, Antonia Pozzi, Vittorio Sereni, and Mario Luzi, is supervised by Dr Daragh O'Connell and it has received funding from the Departmental 'Eduardo Saccone' Scholarship. He is currently a Government of Ireland PhD Candidate, and his research is funded by the Irish Research Council. As an official member of the Centre for Dante Studies in Ireland, based at UCC, he has co-curated the Online Exhibition La Commedia Divina: 100 lithographs by Liam Ó Broin and also organised and mediated a series of Dante Dialogues on the topic of Dante and our Modern era.
His main research interests are Dante Studies, Reception Studies, and Contemporary Italian Poetry.
Publications:
Articles
(2021) La selva, le fiere, la guida: memorie dantesche di Inferno I nella poesia di Giorgio Caproni, in «L'Alighieri. Rassegna dantesca», n. 56.
(forthcoming 2022) 'Celebrating 700 anni di Dante' - a new branding, in «Perspectives médiévales», n. 43.
(forthcoming 2023) Variazioni narrative e allegoriche sulla selva dantesca nell'opera di Giorgio Caproni, in 'L'ombra sua torna': Dante, il Novecento e oltre, edited by C. Cattermole, M. Moretti, S. Vandi (Open Book Publishers).
(forthcoming 2023) Dante in Antonia Pozzi's Private Library: Cultural Positions and School Programmes of the 1920s, in Early Modern Voices in Contemporary Literature and Film, edited by A. Moroncini and A. Kahn (Quod Manet).
Reviews
(2022) Dante Beyond Influence. Rethinking Reception in Victorian Literary Culture, by Federica Coluzzi (Manchester University Press), in «L'Alighieri. Rassegna dantesca», n. 59.