Dario Galassini (IRC - Government of Ireland PhD Scholar)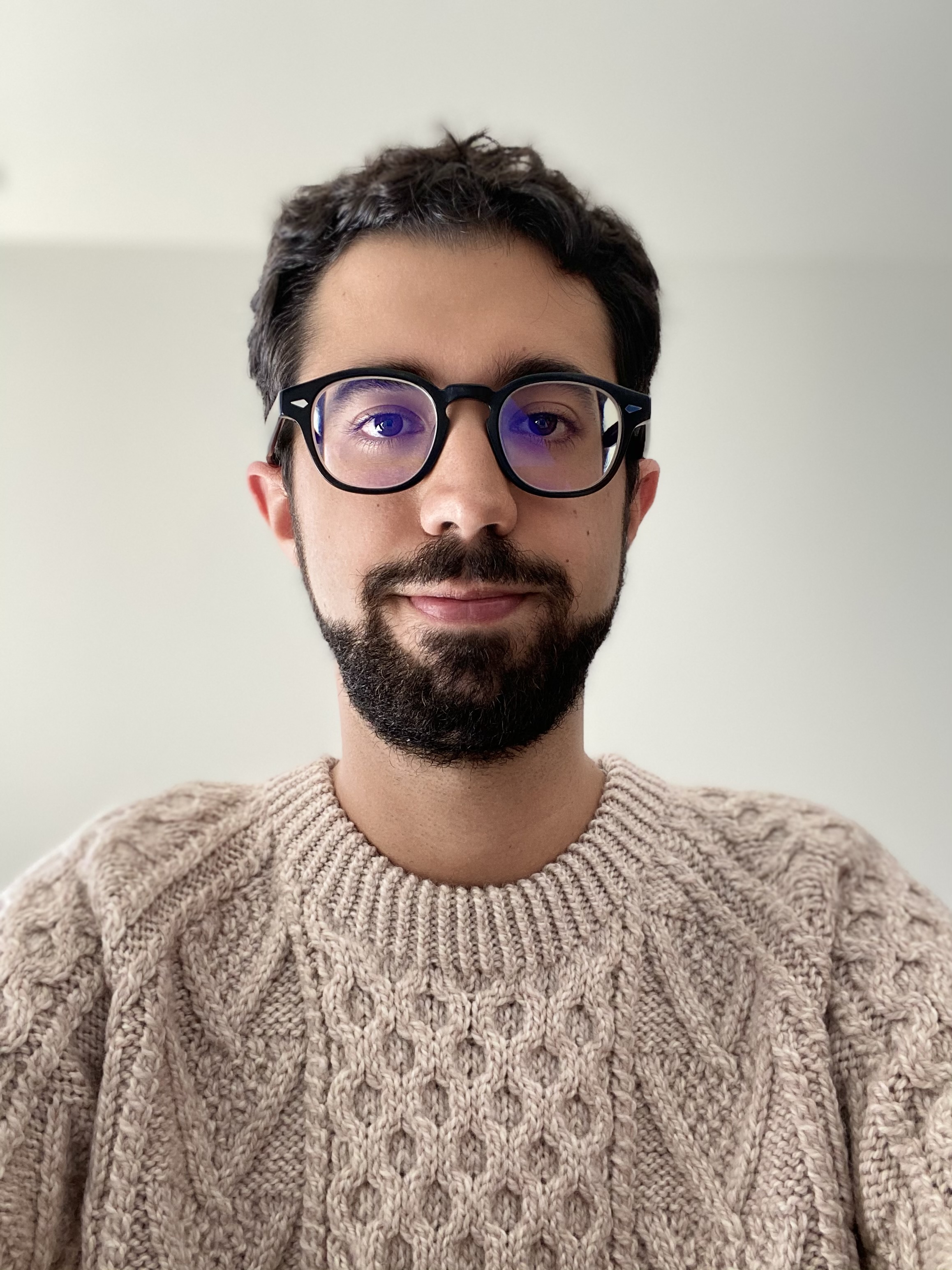 Dario received his BA in Humanities (2017) and his MA in Italian Studies (2020) from the Università di Bologna, under the Supervision of Professor Giuseppe Ledda. In September 2020, he started a PhD at University College Cork, Department of Italian. His research project, entitled «"Poeta che mi guidi": Dantean Afterlives in the Poetry of Giorgio Caproni, Antonia Pozzi, Vittorio Sereni, and Mario Luzi», is supervised by Dr Daragh O'Connell and received funding from the Departmental "Eduardo Saccone" Scholarship for the Academic Year 2020-2021.
Dario is currently a Government of Ireland PhD Scholar – his project received funding from the Irish Research Council for the Academic Years 2021-2022 to 2023-2024. As an official member of the Centre for Dante Studies in Ireland (CDSI), he has organised many events and collaborated proactively with colleagues and friends. On the occasion of the seventh centenary of Dante's death, he has co-curated the Online Exhibition "La Commedia Divina: 100 lithographs by Liam Ó Broin".
Since 2020, he has participated in international seminars and conferences. Beyond his academic experiences, he holds an additional BA in Music Studies, specialising in the classical practice of Bassoon.
Publications:
Articles
(2021) 'La selva, le fiere, la guida: memorie dantesche di Inferno I nella poesia di Giorgio Caproni', in «L'Alighieri. Rassegna dantesca», n. 56.
(forthcoming 2022) 'Parodying the «selva oscura»: Giorgio Caproni's wooded trails and eerie clearings', in "L'ombra sua torna 2021" Conference Proceedings, Open Book Publishers.