The Centre for Advanced Studies in Languages and Cultures (CASiLaC) supports a transdisciplinary culture of collaborative research across the School of Languages, Literatures and Cultures at University College Cork.

CASiLaC is motivated by the critical role that Modern Languages — encompassing areas as diverse as literature, drama, film, linguistics, area studies — can play within the Humanities.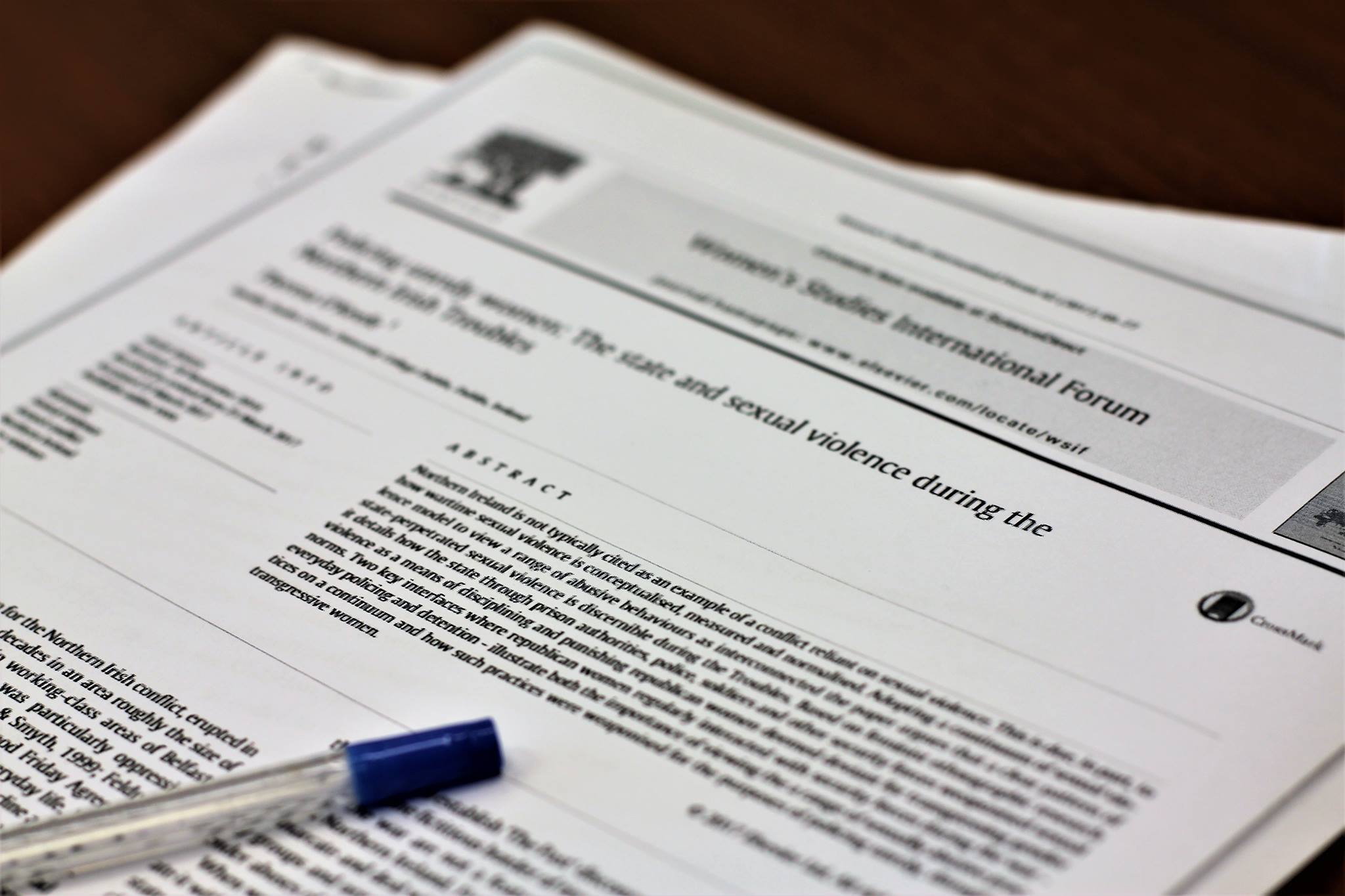 ---
Violence, Conflict and Gender
---
A dedicated space for critical reflection on the gendered construction of violence and conflict.
---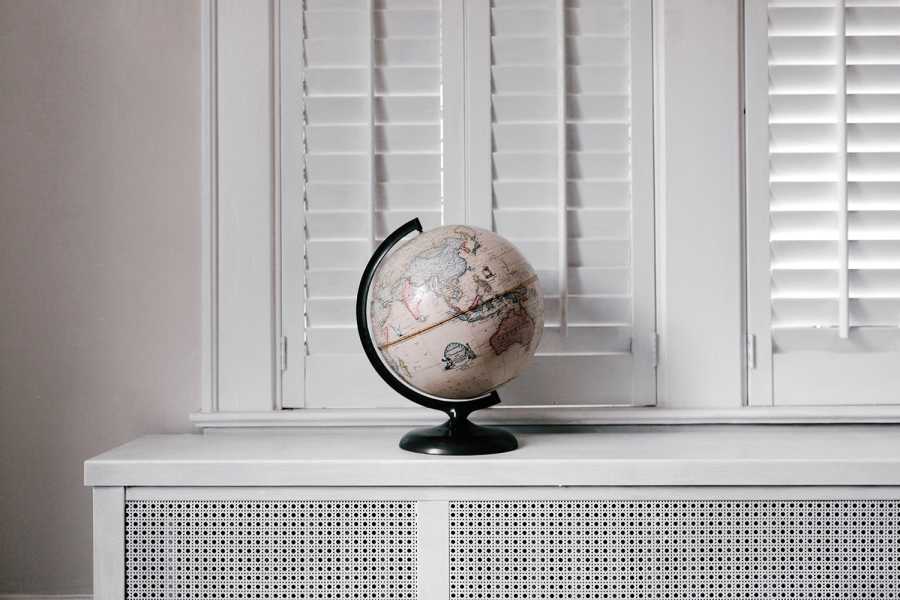 ---
Translation and Creative Practice
---
A space for reflection on the ways in which translation practice might be considered to be research.
---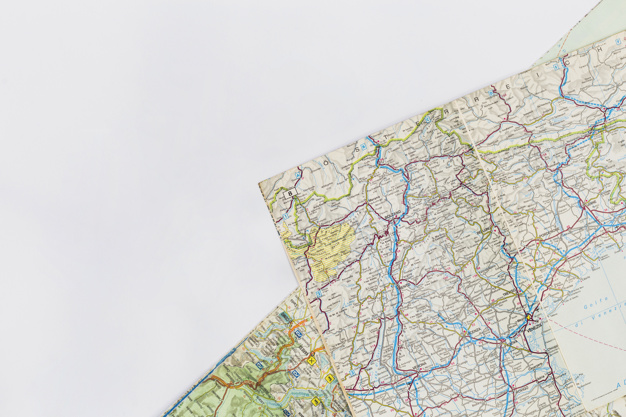 ---
Rethinking Spatial Humanities
---
A dedicated space for spatial theories and practise from an interdisciplinary perspective in the Humanities and beyond.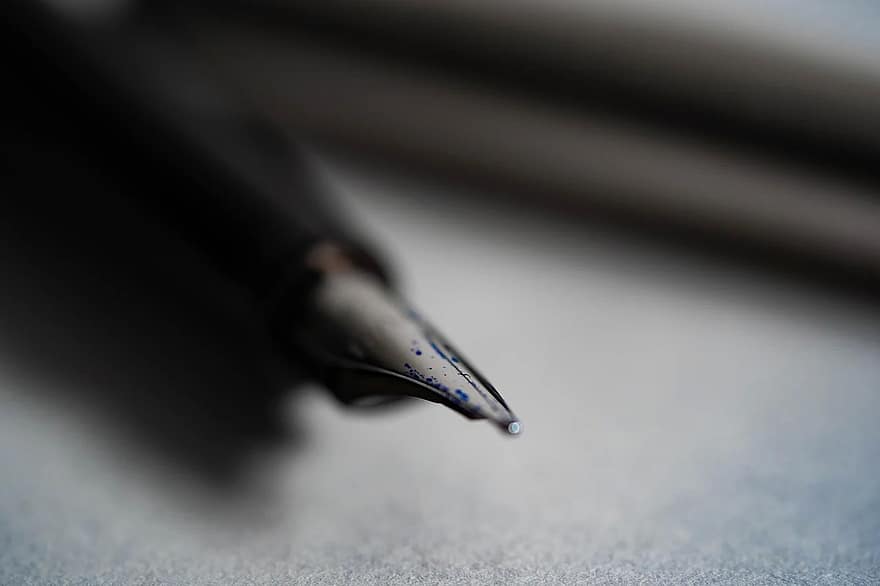 ---
Life Writing
---
A space focused on the inscription of 'selves' and 'others' and the recording of memories and experiences across a diversity of genres and practices.
CONFERENCES AND EXHIBITIONS
---