TRANSLATION AND CREATIVE PRACTICE
This research cluster focuses on translation as creative practice and provides a space for reflection on the ways in which translation practice might be considered to be research. Our emphasis on practice builds on capacities already present within the School of Languages, Literatures and Cultures, and within the College of Arts, Celtic Studies and Social Sciences, specifically in areas such as creative practice in writing, screen media, music and drama. The CASiLaC translation cluster seeks to:
Foster creative translation practice among scholars within the cluster.
Create a hub or centre of excellence that promotes synergies between creative practice and translation practice within UCC.
Facilitate engagement with, and critical thinking on creative practice and translation in minority languages.
Support applications for funding that would enable the creation of a centre of excellence in translation practice within UCC.
Establish research links with international centres for literary translation.
Promote reflection and discussion of translation as creative practice and as research through the organisation of regular seminars, workshops and conferences, to which international scholars, translators and creative practitioners will be invited.
RECENT AND UPCOMING ACTIVITIES
---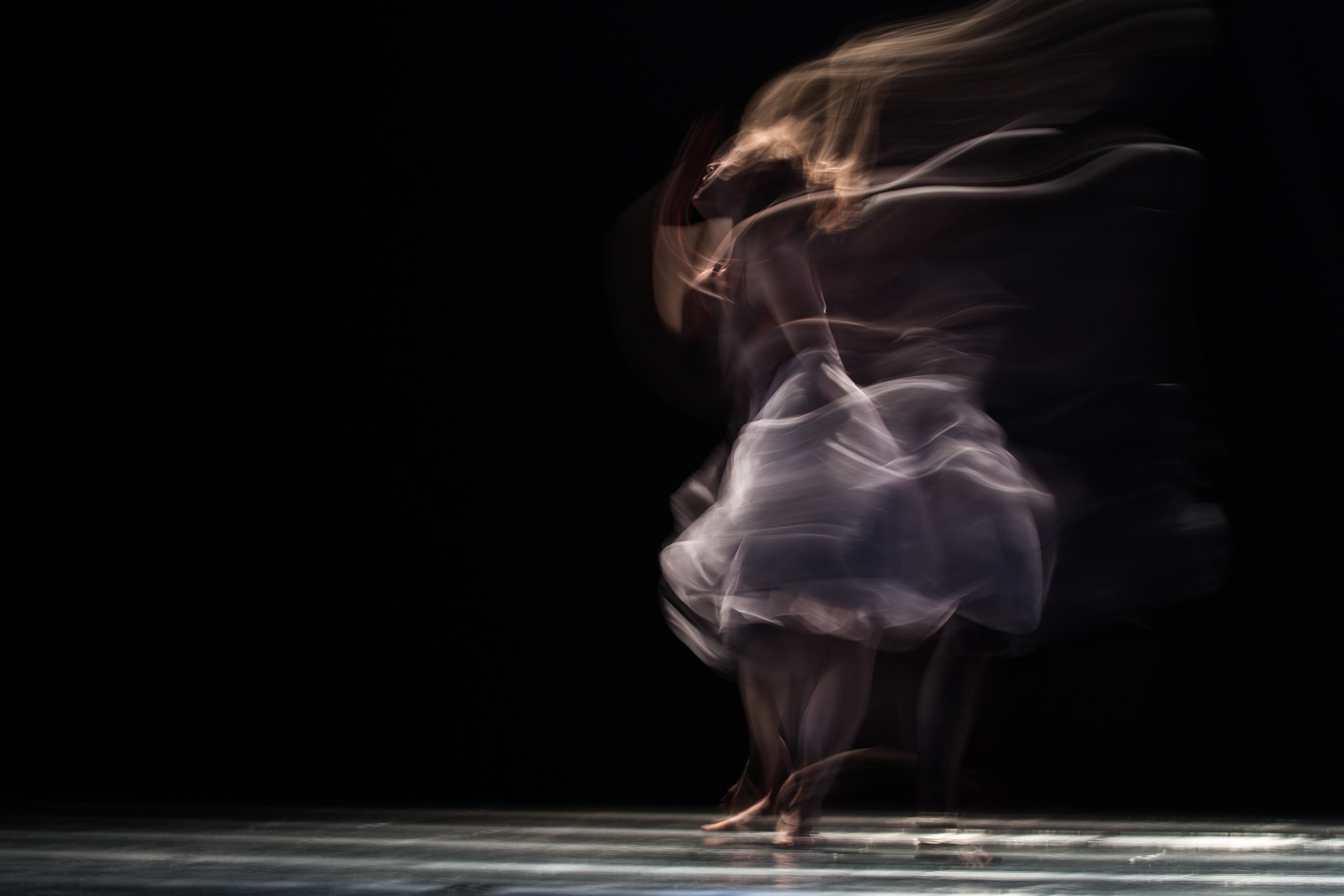 ---
Conferences
---
We will be hosting an international conference entitled Performing Translation: Translatorship in the 21st Century at University College Cork on the 21st and 22nd of June 2019, with funding from the AHRC project Language Acts and Worldmaking, organised by PhD members of the cluster Project DaRT.
---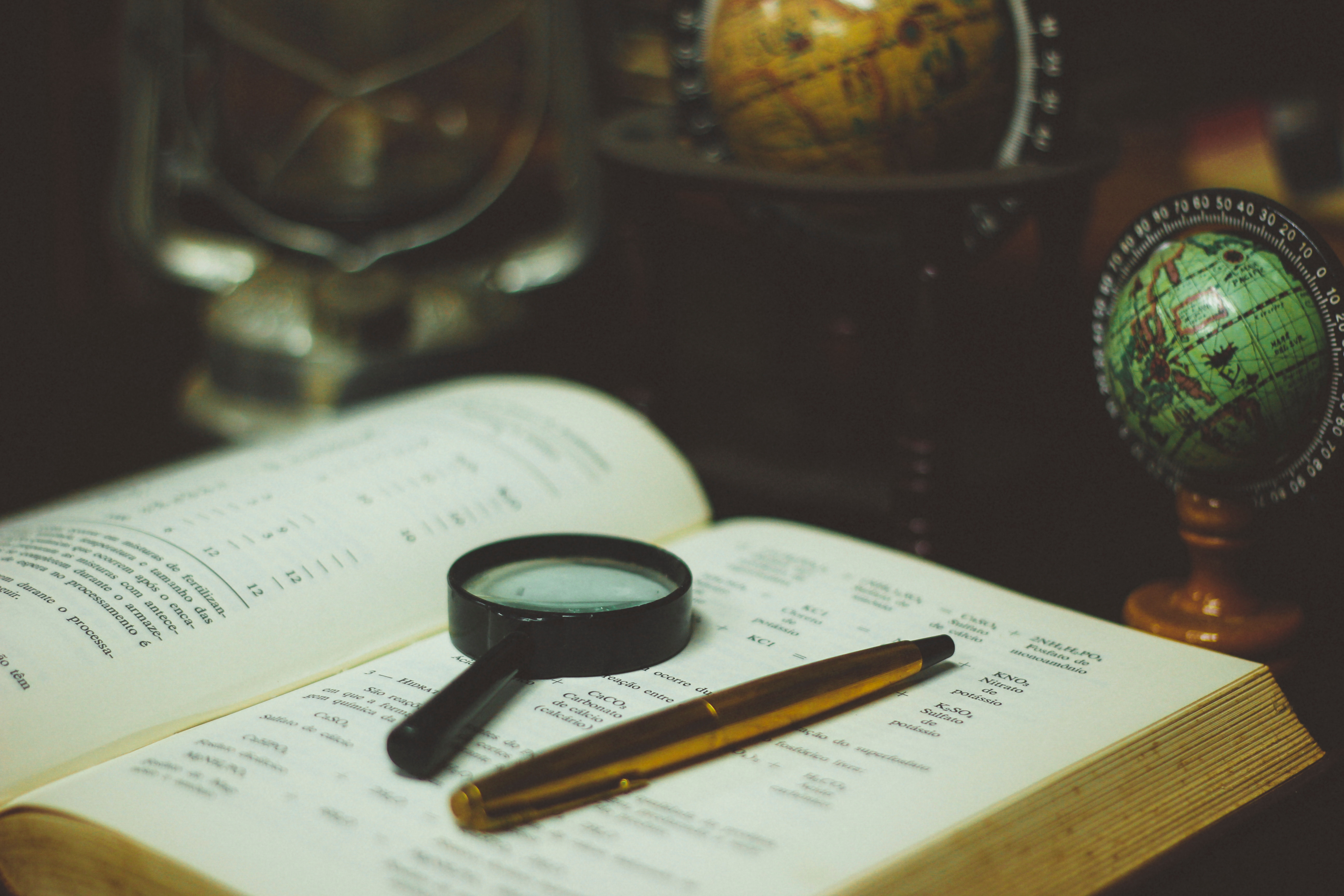 ---
Seminars and Courses
---
The cluster organises regular seminars and conversations with creative practitioners. Among the most recent are the organisation of Translation Week for the MA Students in April 2019 and UCC's annual collaboration with Cork World Book Fest .
---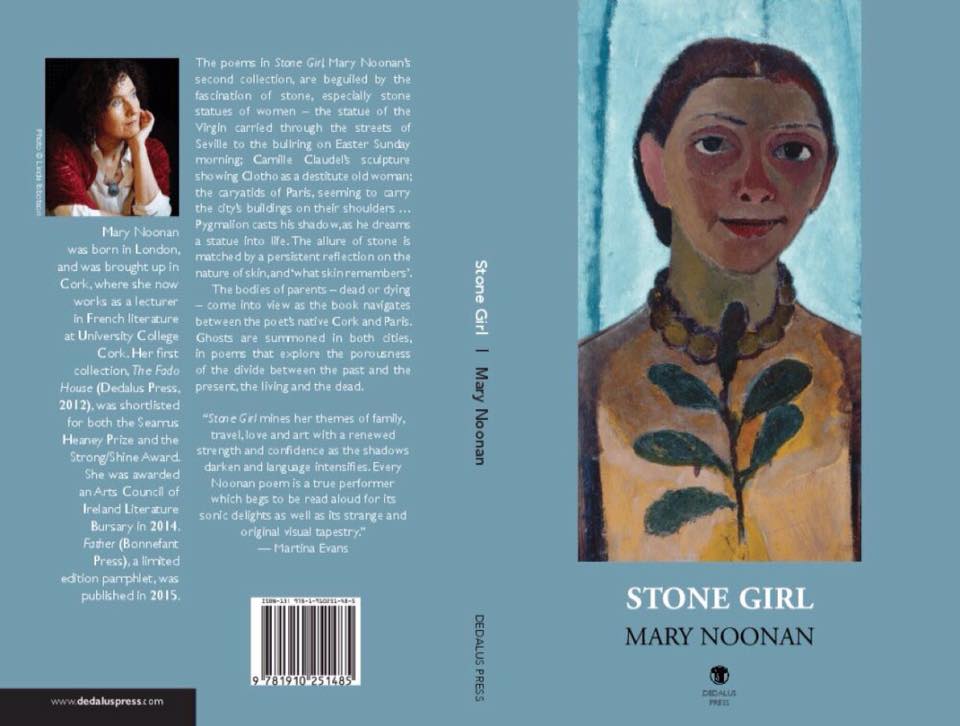 ---
Publications
---
Recent Publications by our cluster convenors and members include Dr Martín Veiga's Diary of Crosses Green (2018, trans. Keith Payne) and Dr Mary Noonan's Stone Girl (2019).
PROJECT DART
A postgraduate research group working on collaborative research and outreach activities.
This Dust of Words
A series in which contemporary European poets read with their translators and discuss the challenges of translating poetry.