RETHINKING SPATIAL HUMANITIES
This cluster is dedicated to the study of spatial theories and practices from an interdisciplinary perspective in the Humanities and beyond. Spatial thinking plays a vital role in a wide range of disciplines. This cluster explores the spatial connection points between these disciplines and fosters the exchange of ideas, theoretical frameworks and methods, both in research and practice. We are also committed to engaging in spatial practices with the wider community.
Project areas within the cluster include, but are not limited to:
Architectural approaches to space.
Bodyscapes
Centrality and peripherality.
Chronotopes of the Future.
Gendered spaces.
GIS applied to humanities research.
Language & space.
Literary geographies.
Performing & performative spaces.
Questioning regional, national and global borders.
Socio-spatial activism.
Space & environmental issues/ ecocriticism.
Space & memory.
Space, identity & alterity.
Space, power, ideology & conflict.
Spatial economies.
Spatial mobilities and migration.
Urban & rural spaces.
The cluster organises regular discussions (space labs), seminars, reading sessions, workshops, exhibitions, conferences, and especially welcomes innovative formats of spatial interventions which reflect the multi-layered and complex nature of spaces and engage with creative and thought-provoking spatial practices. 
Convenors and members of this Cluster are also members of an international, interdisciplinary network, Cross-Disciplinary Approaches to Urban Space, founded in 2015, which organizes conferences on a regular basis, both at UCC and abroad.
RECENT AND UPCOMING ACTIVITIES
---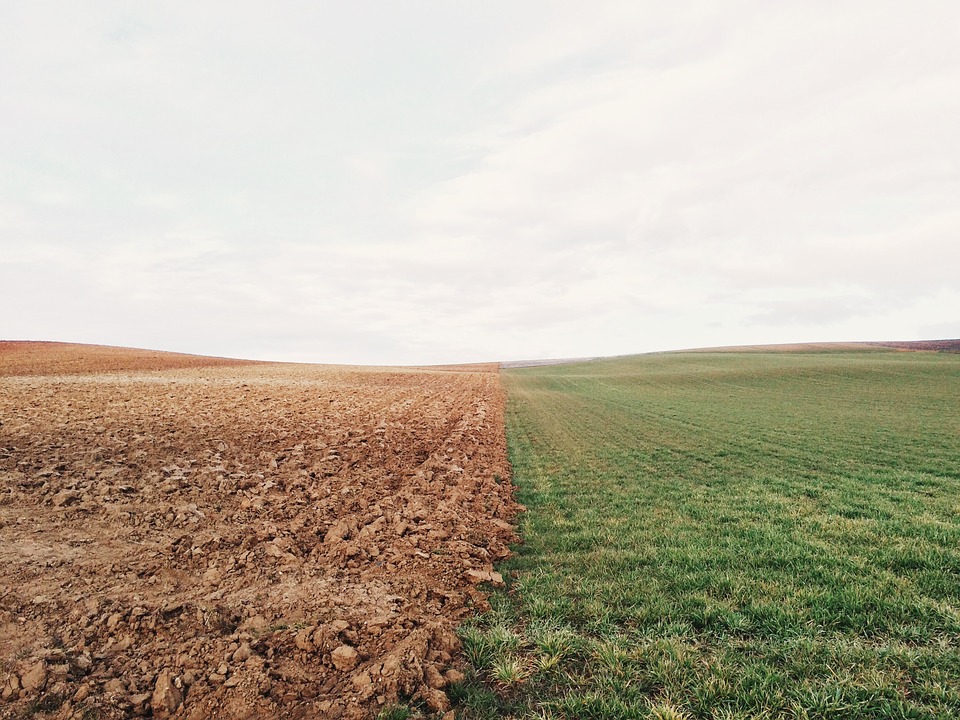 ---
Exhibitions
---
---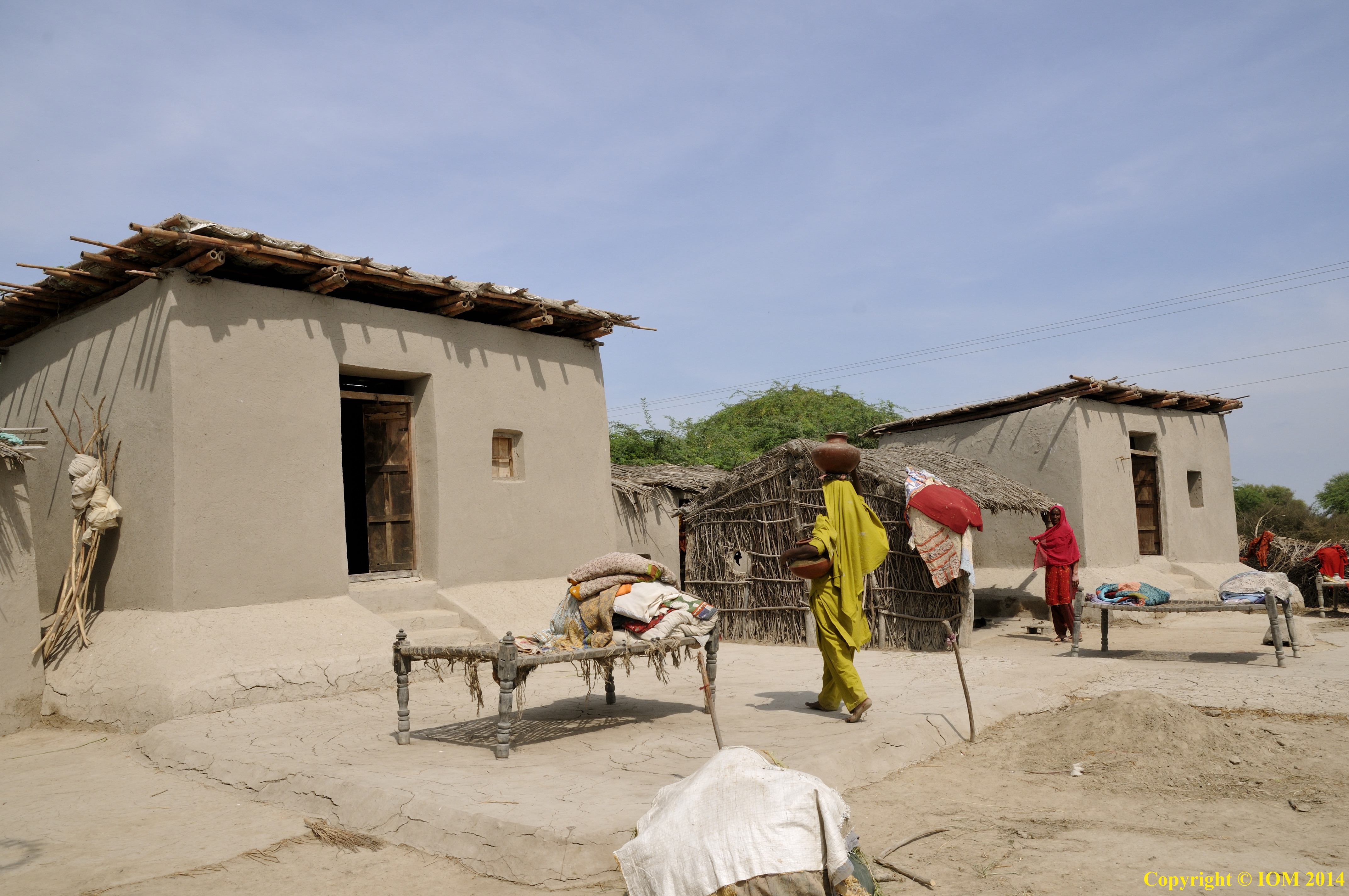 ---
Lectures and Seminars
---
---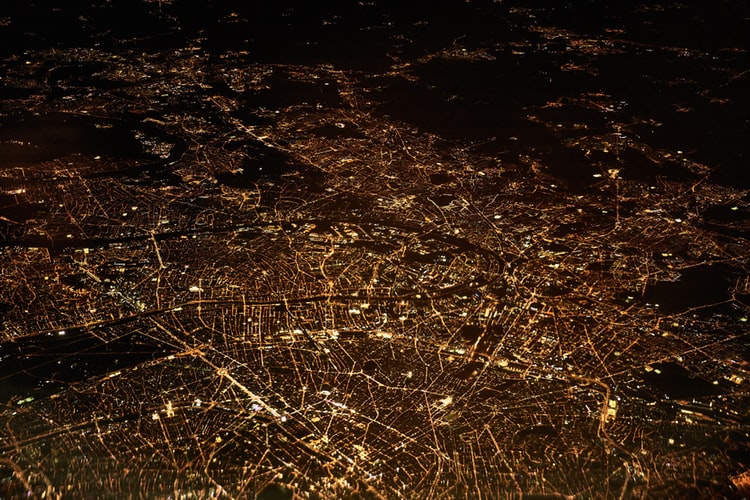 ---
Conferences
---
On June 17th 2019 the cluster hosted the international and interdisciplinary conference Cities in Conflict: Urban Space and Violence.